3D Exhibition Booths
3D Exhibition Booths
Shiffar Investments & Commerce PSC
The overall shape and design of the booth is derived from the lion logo of Shiffar Investments. The lion-inspired structure uses multiple elements to convey the fact that Shiffar Investments offers high-quality 3D textured glass panels.
First, the shape of the booth construction is irregular, which helps the walls and stands "pop" throughout their environment, thus giving a 3D feel. Second, although the booth shapes are irregular, they are constructed with linear lines that give the whole presentation a futuristic ambience. Lastly, blue lighting lines the structure to imbue a refreshing and additional 3D effect. 
Taken together, these elements give viewers the impression that Shiffar Investments is offering products of the future.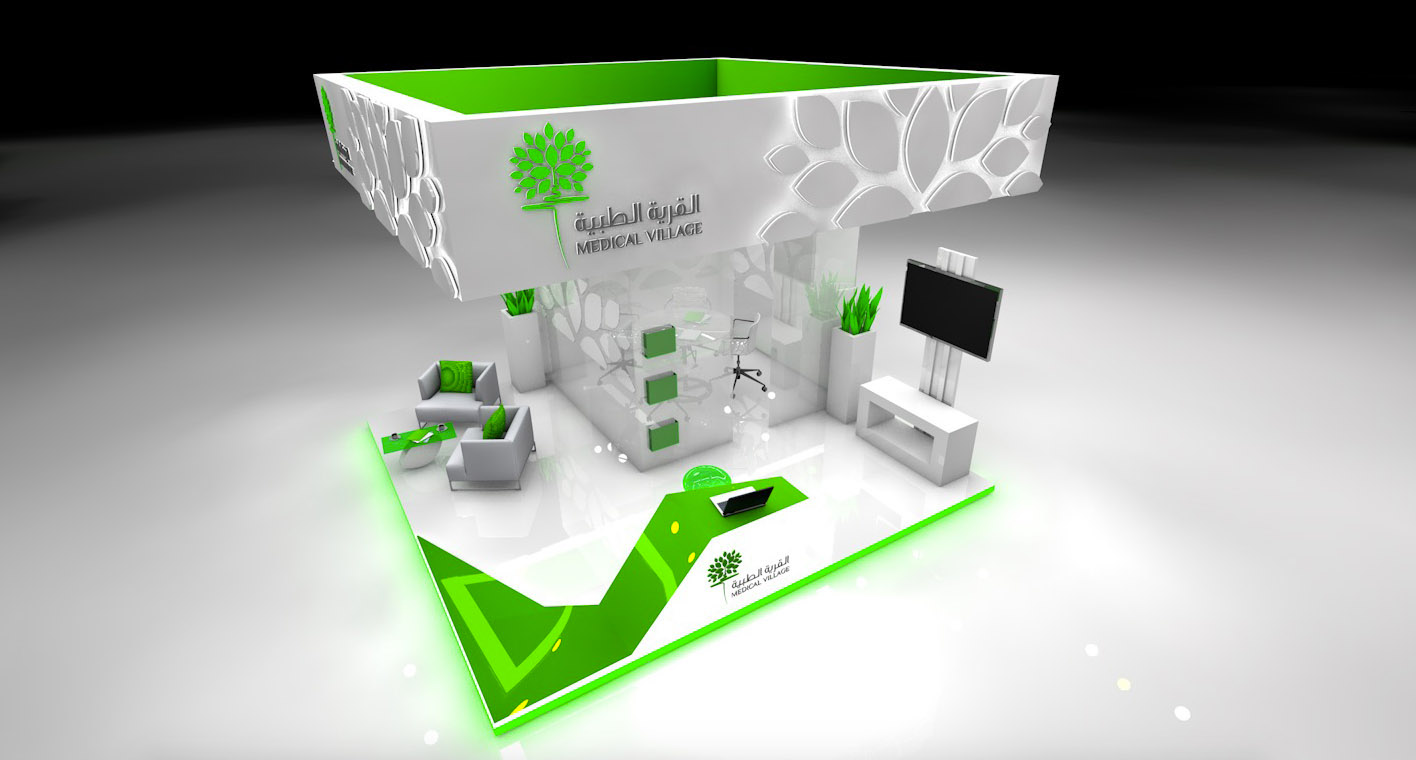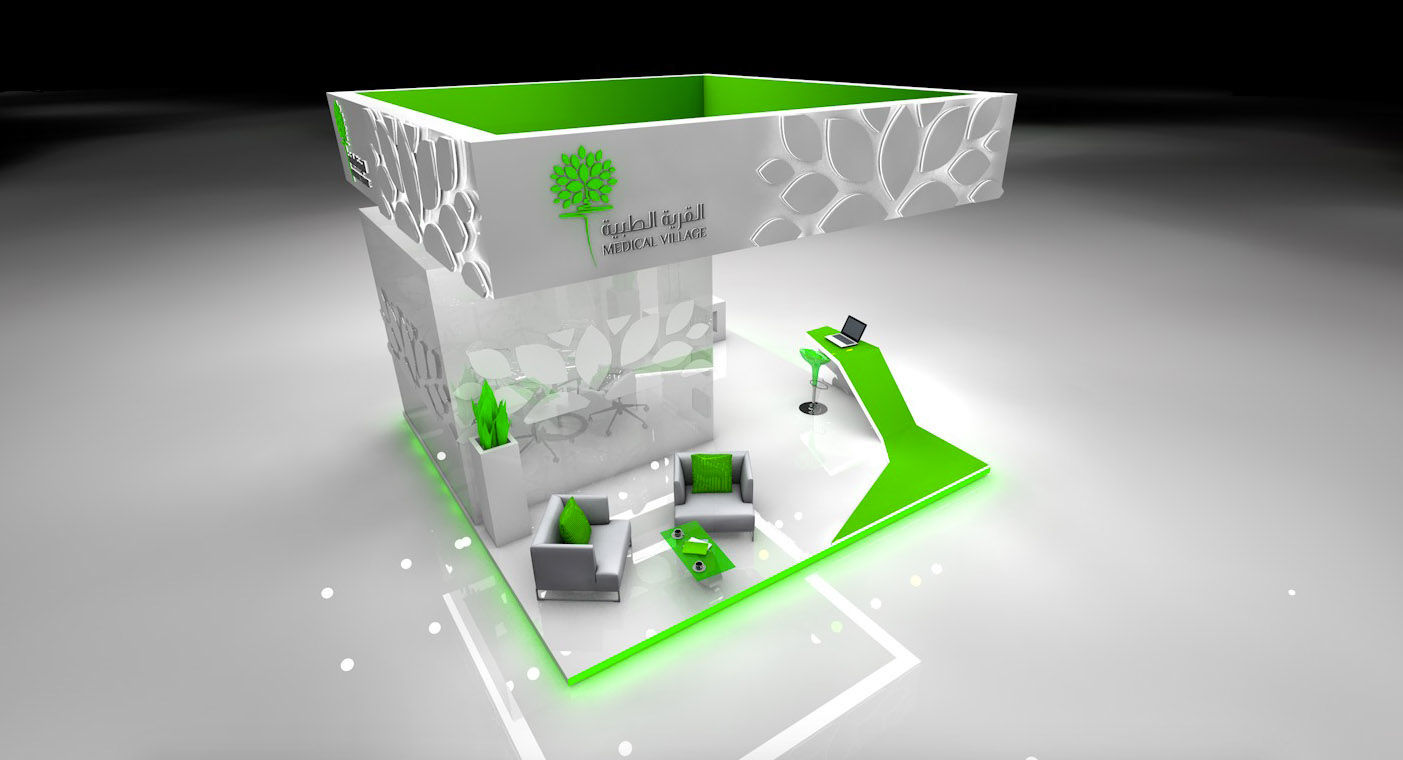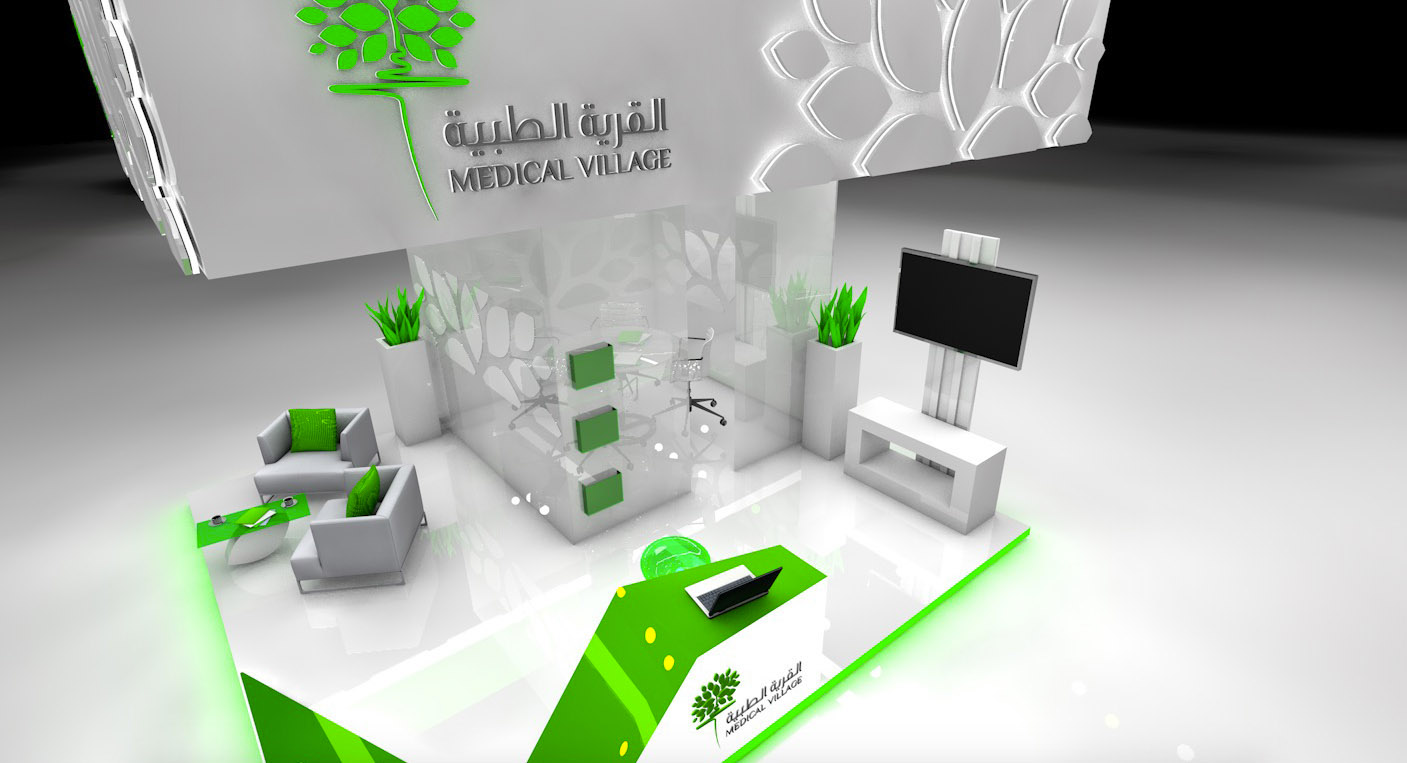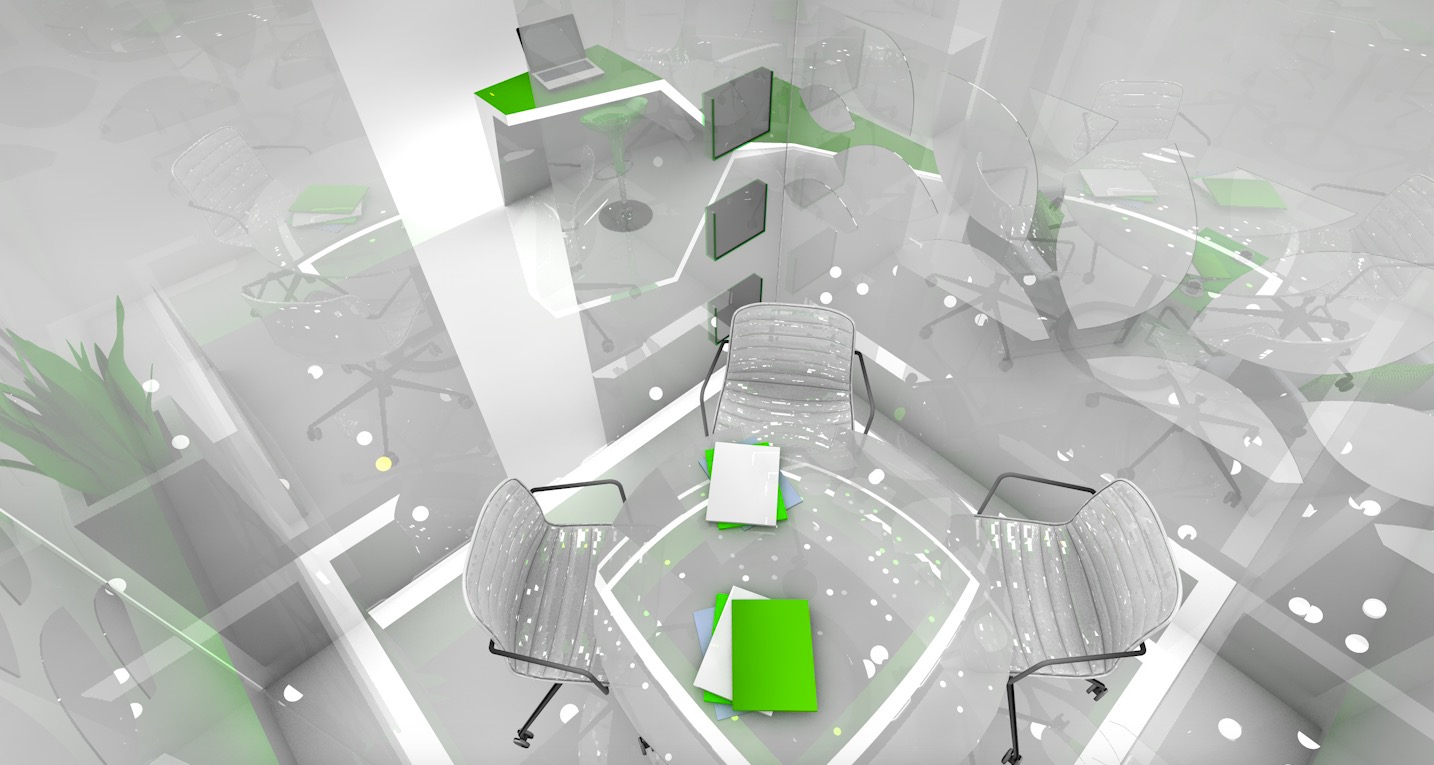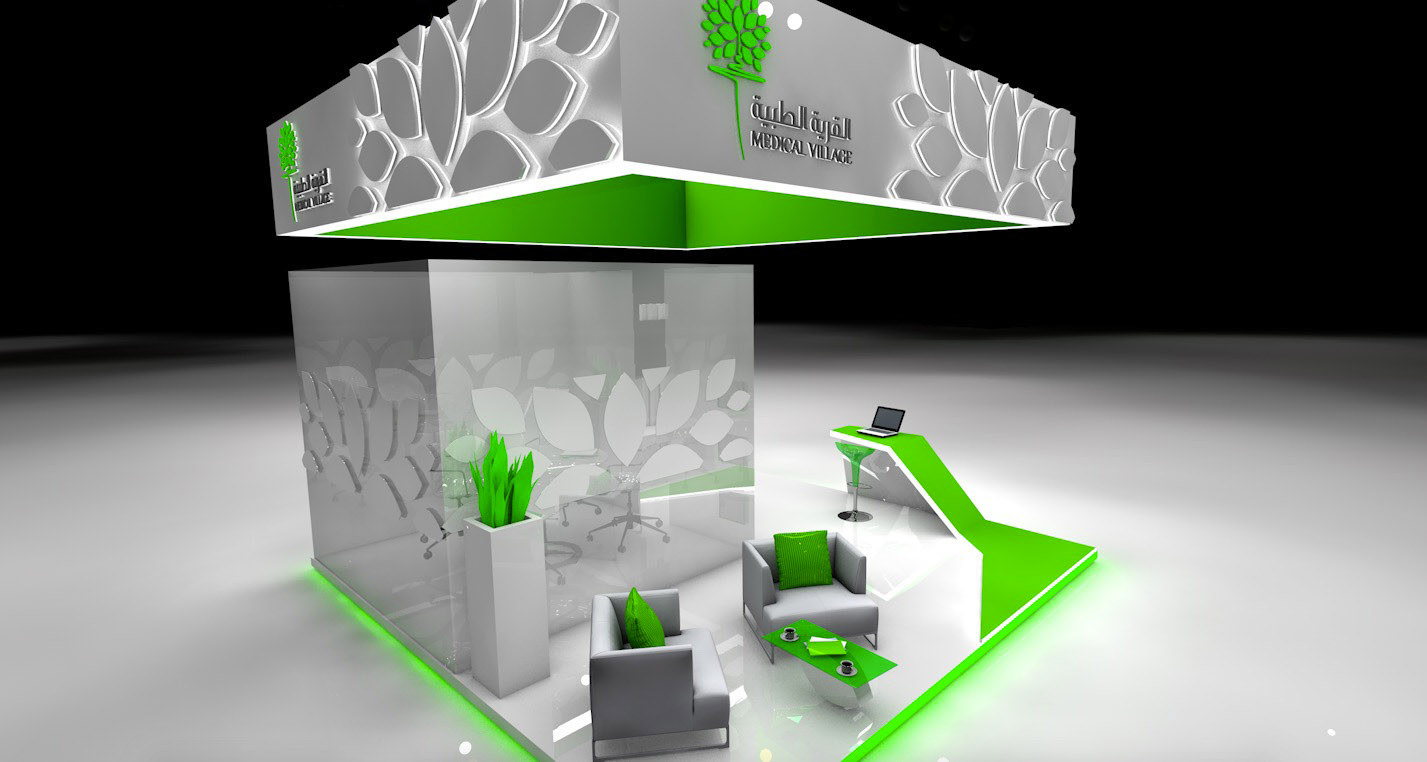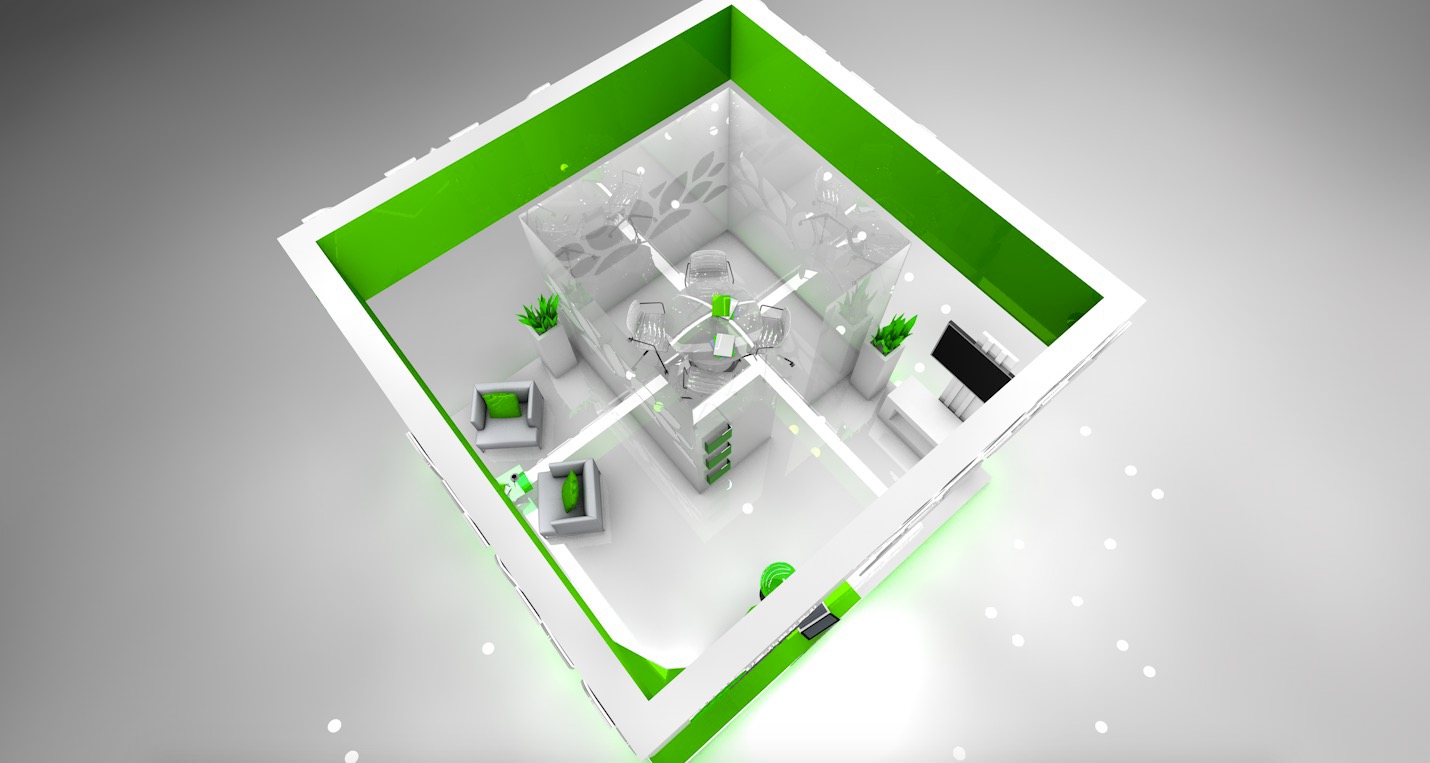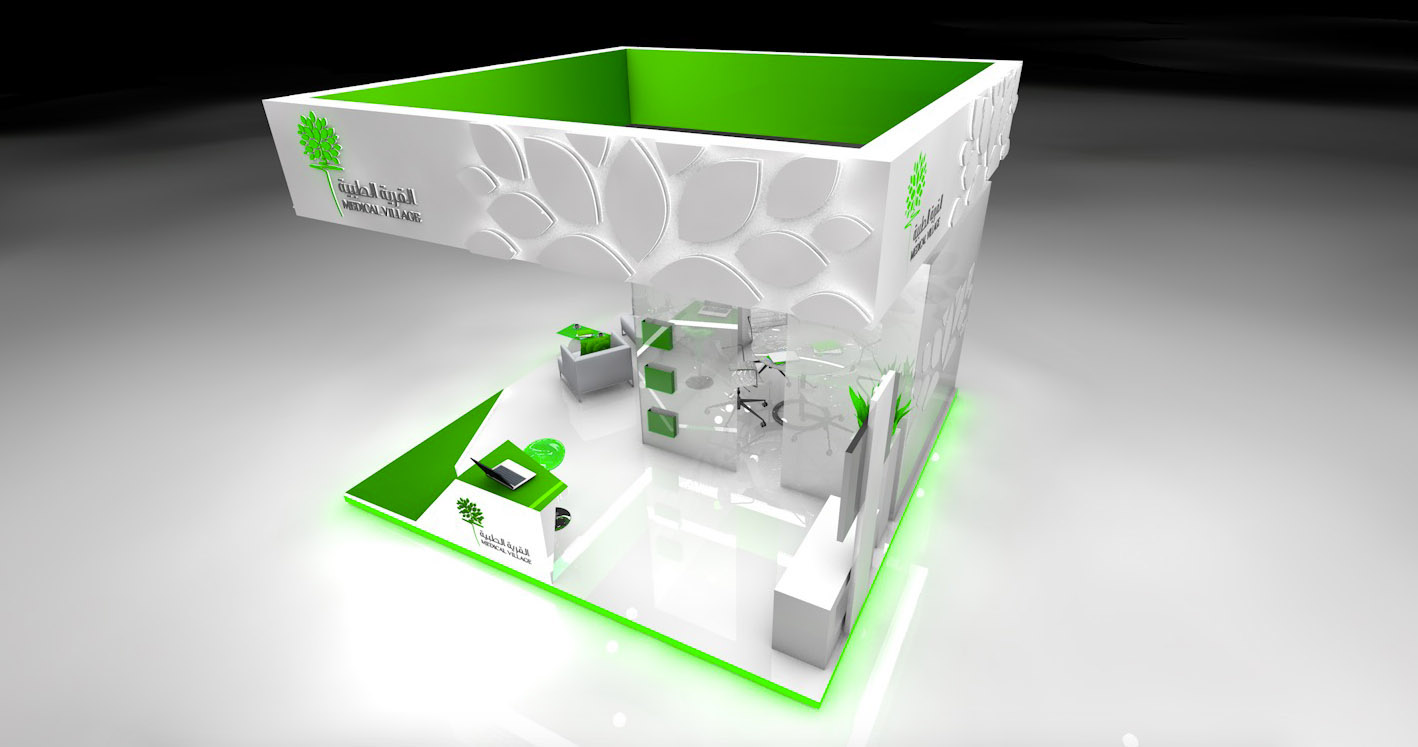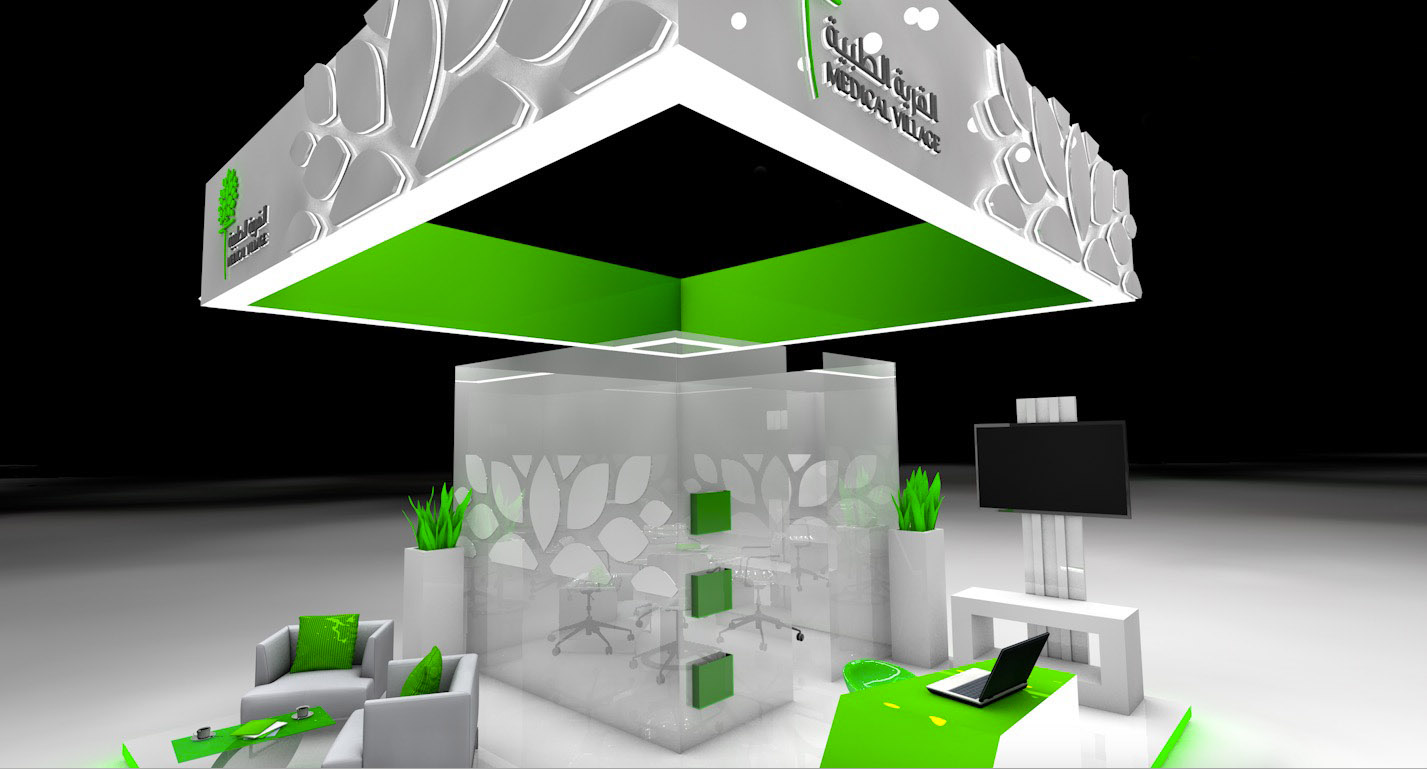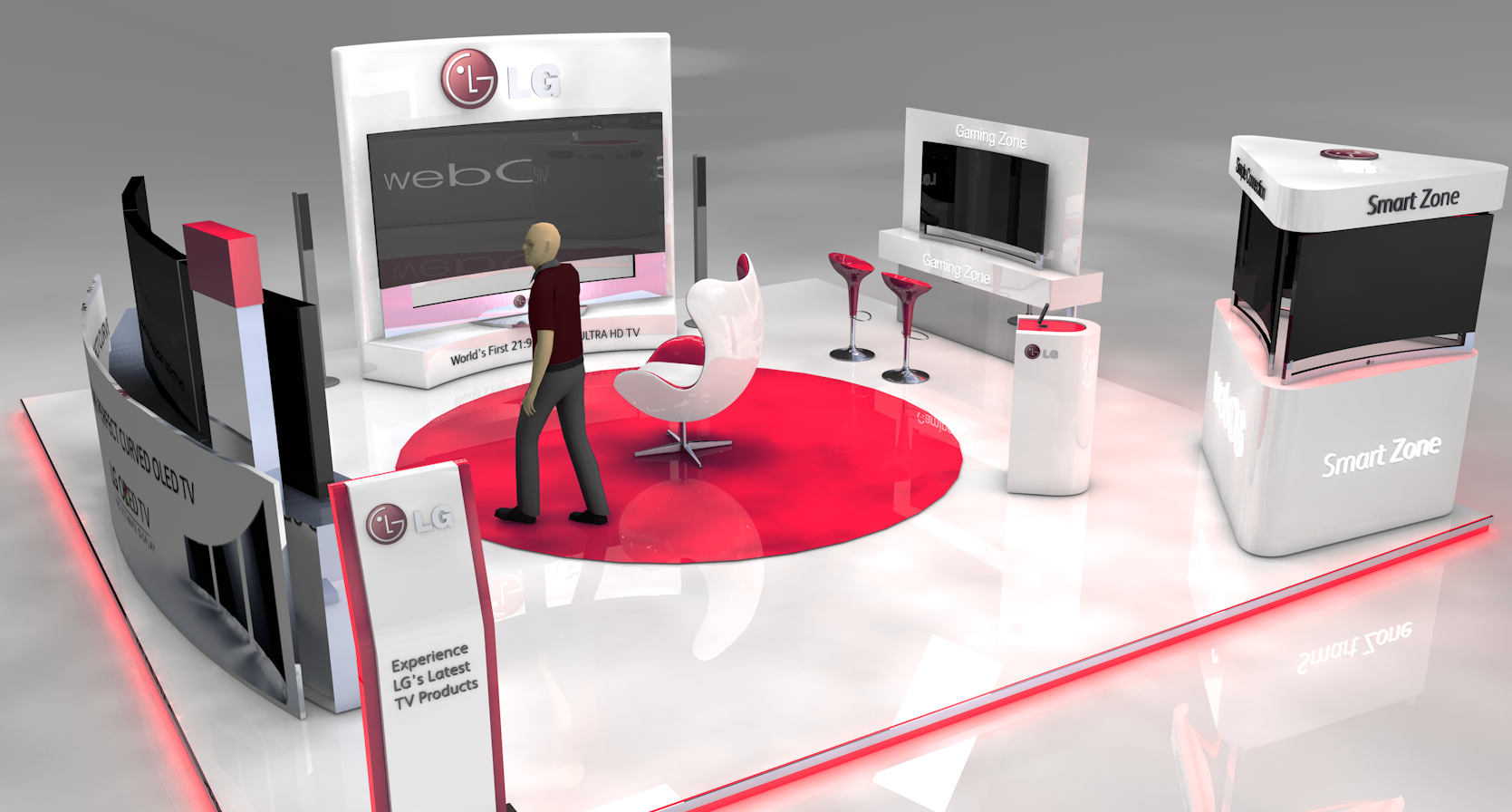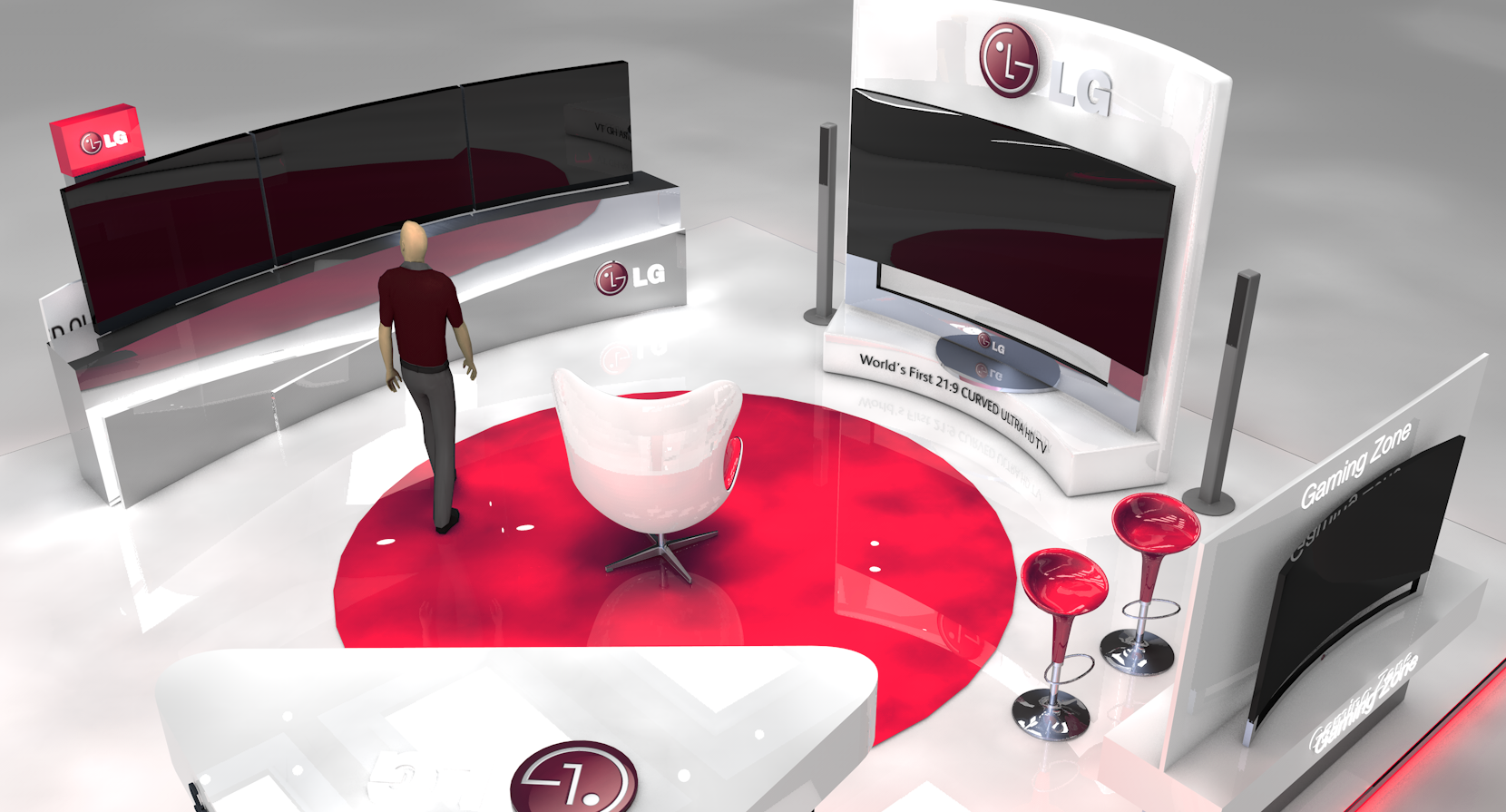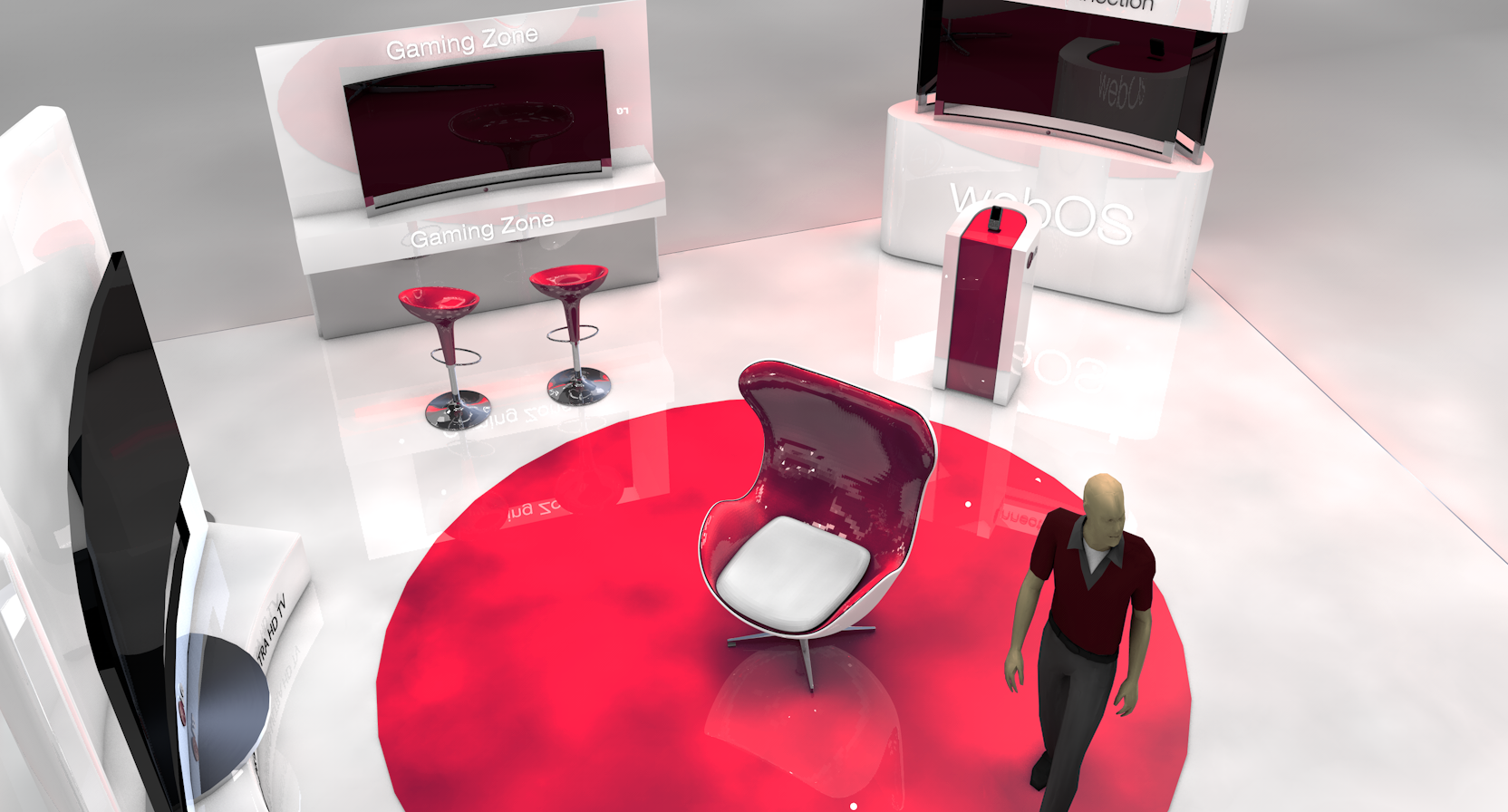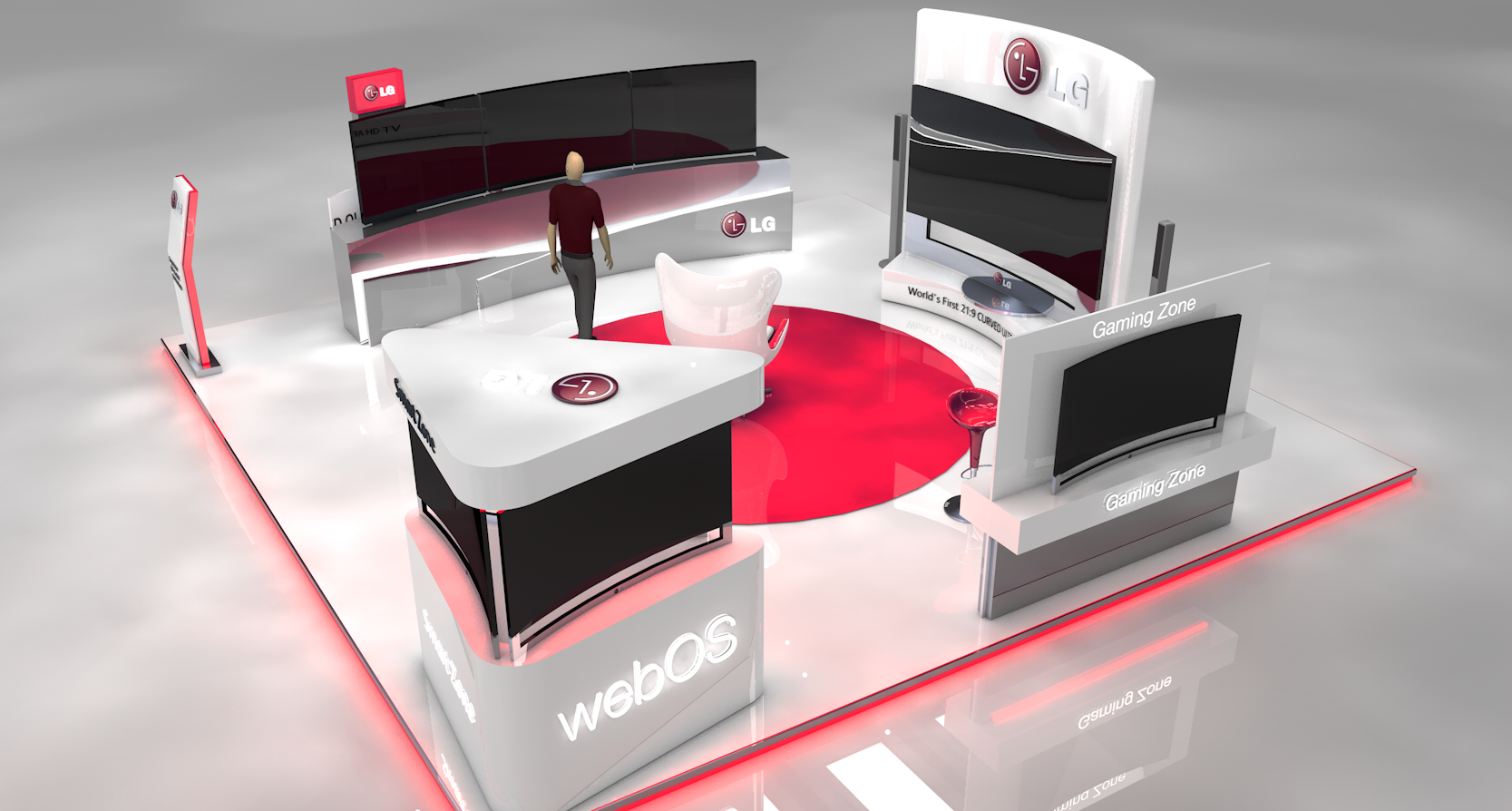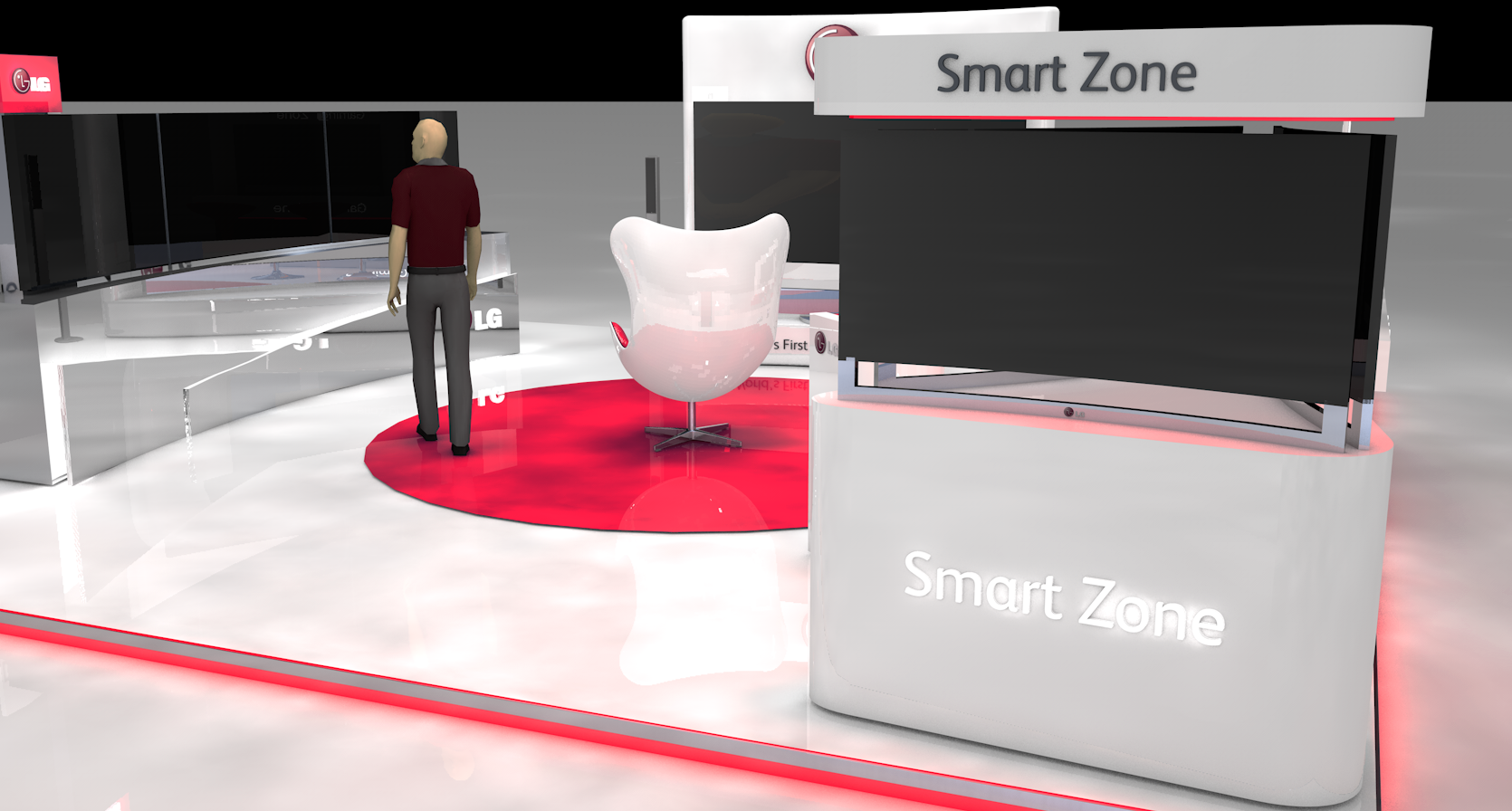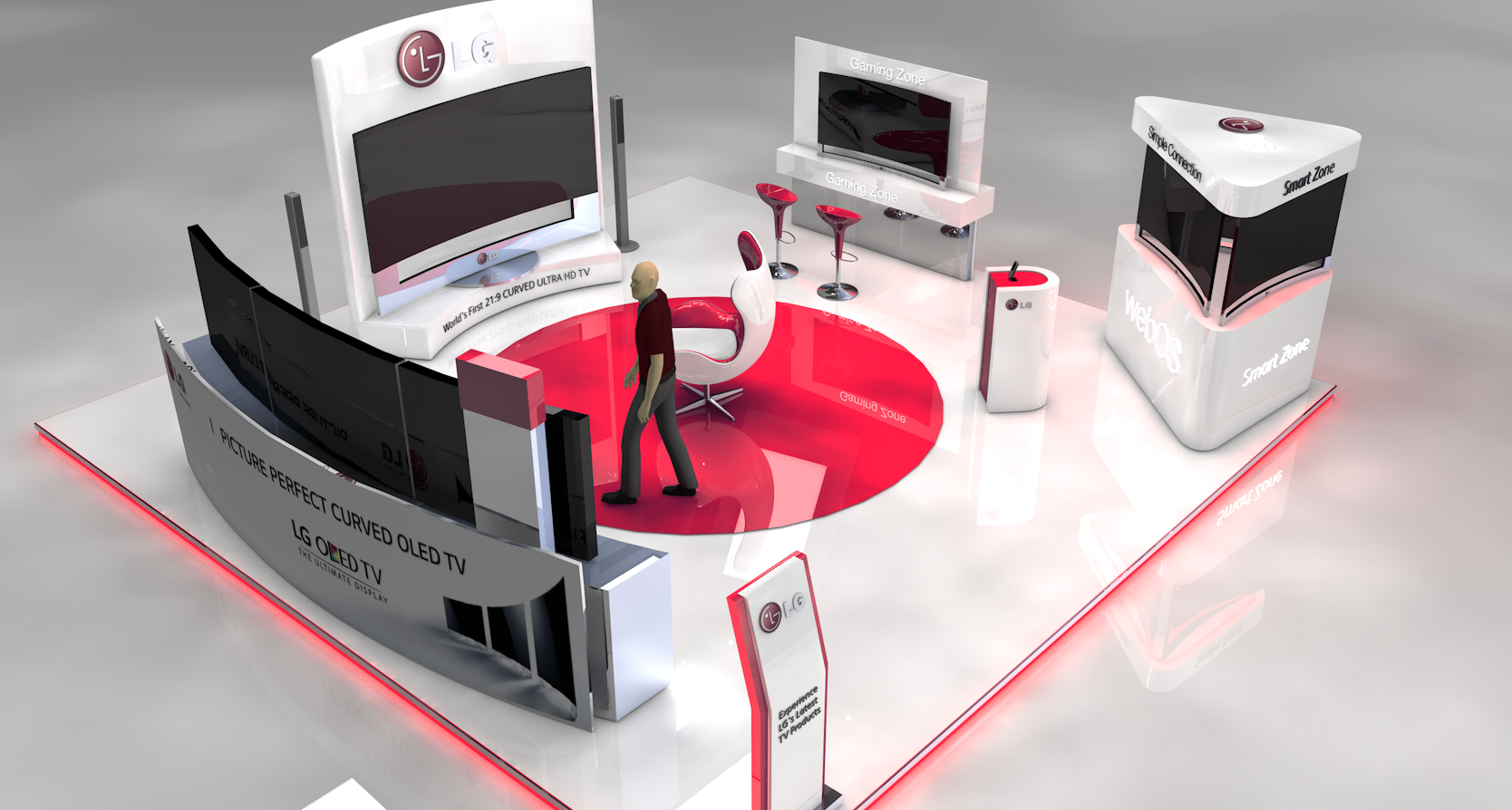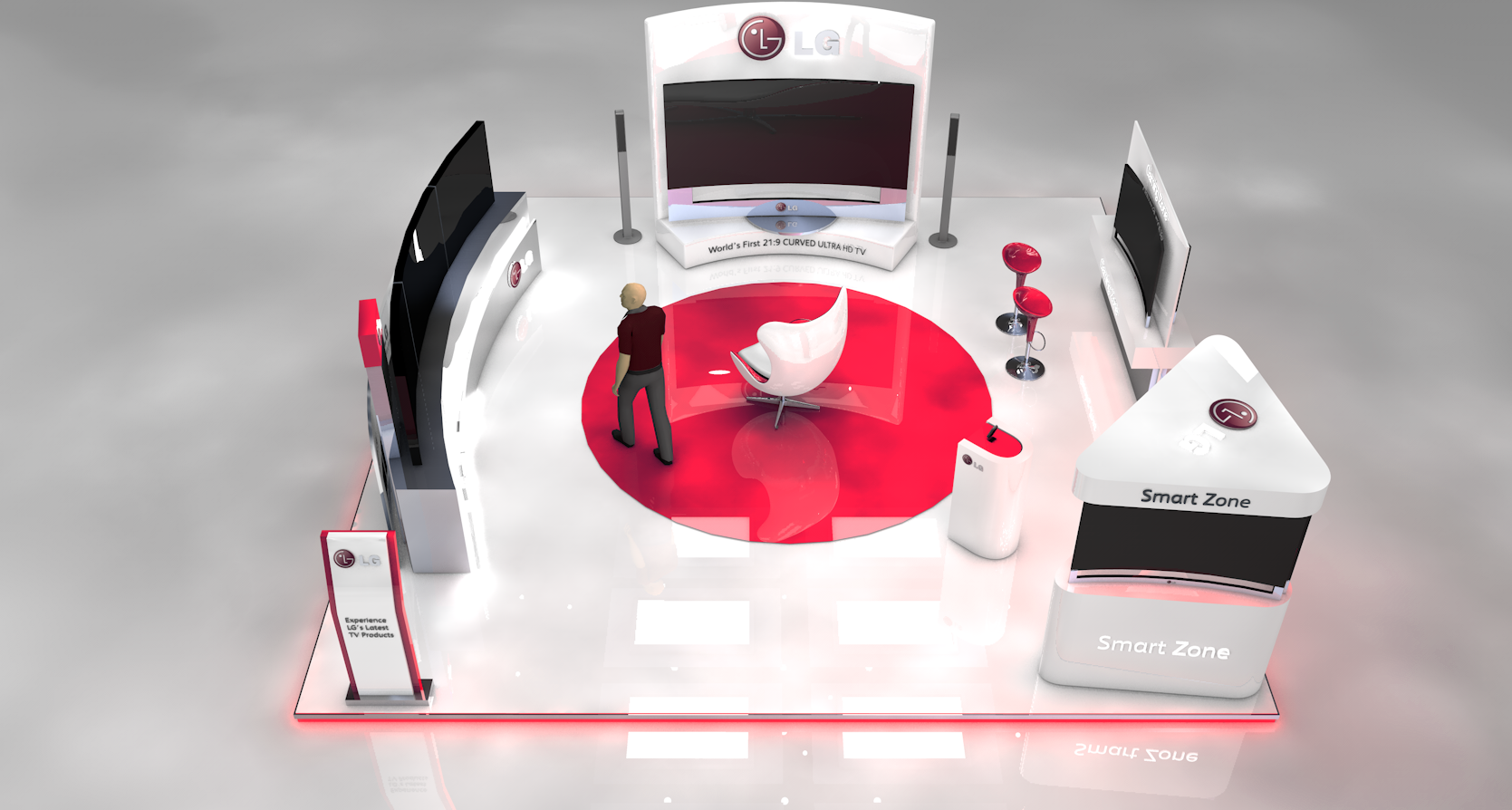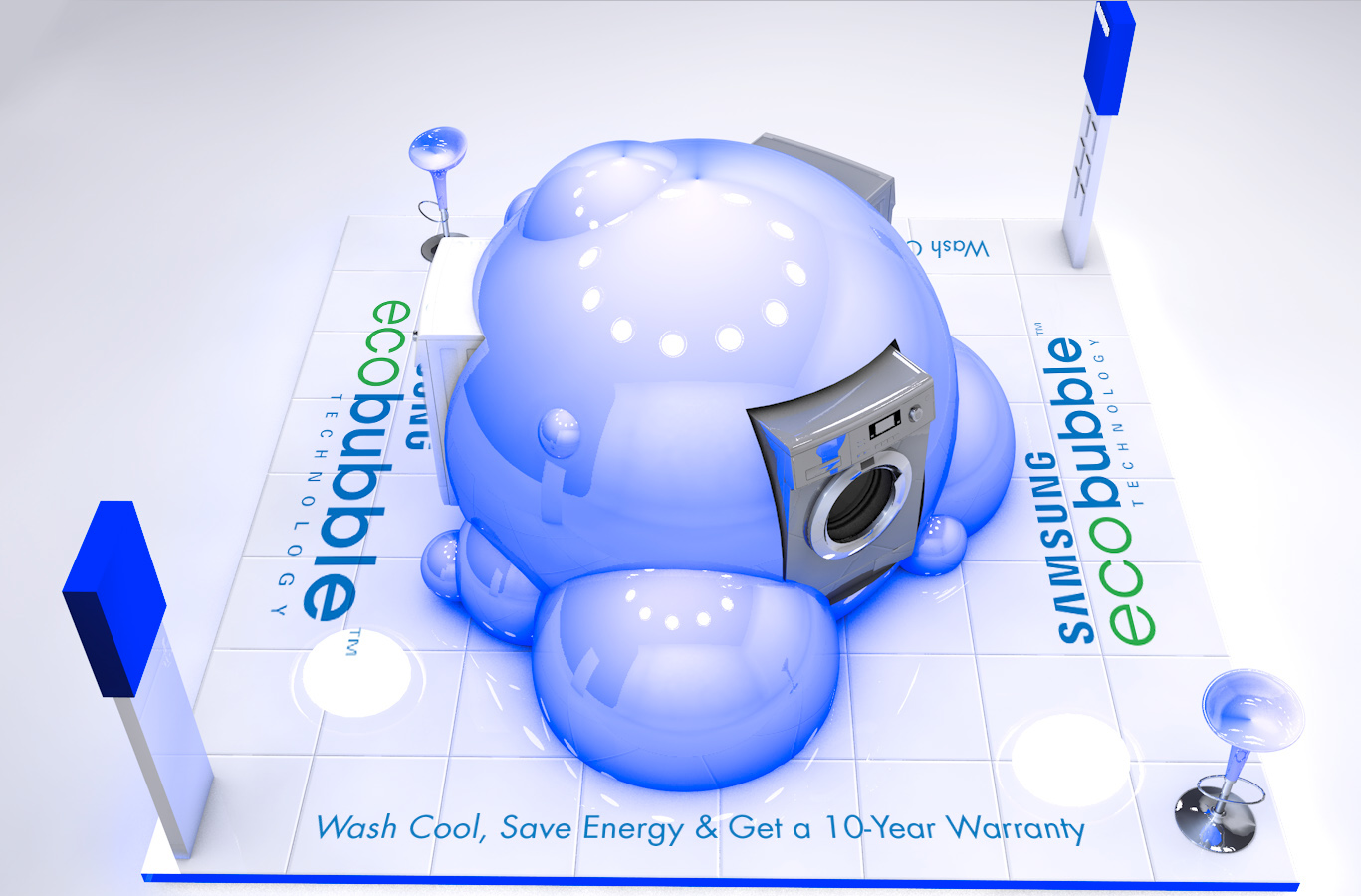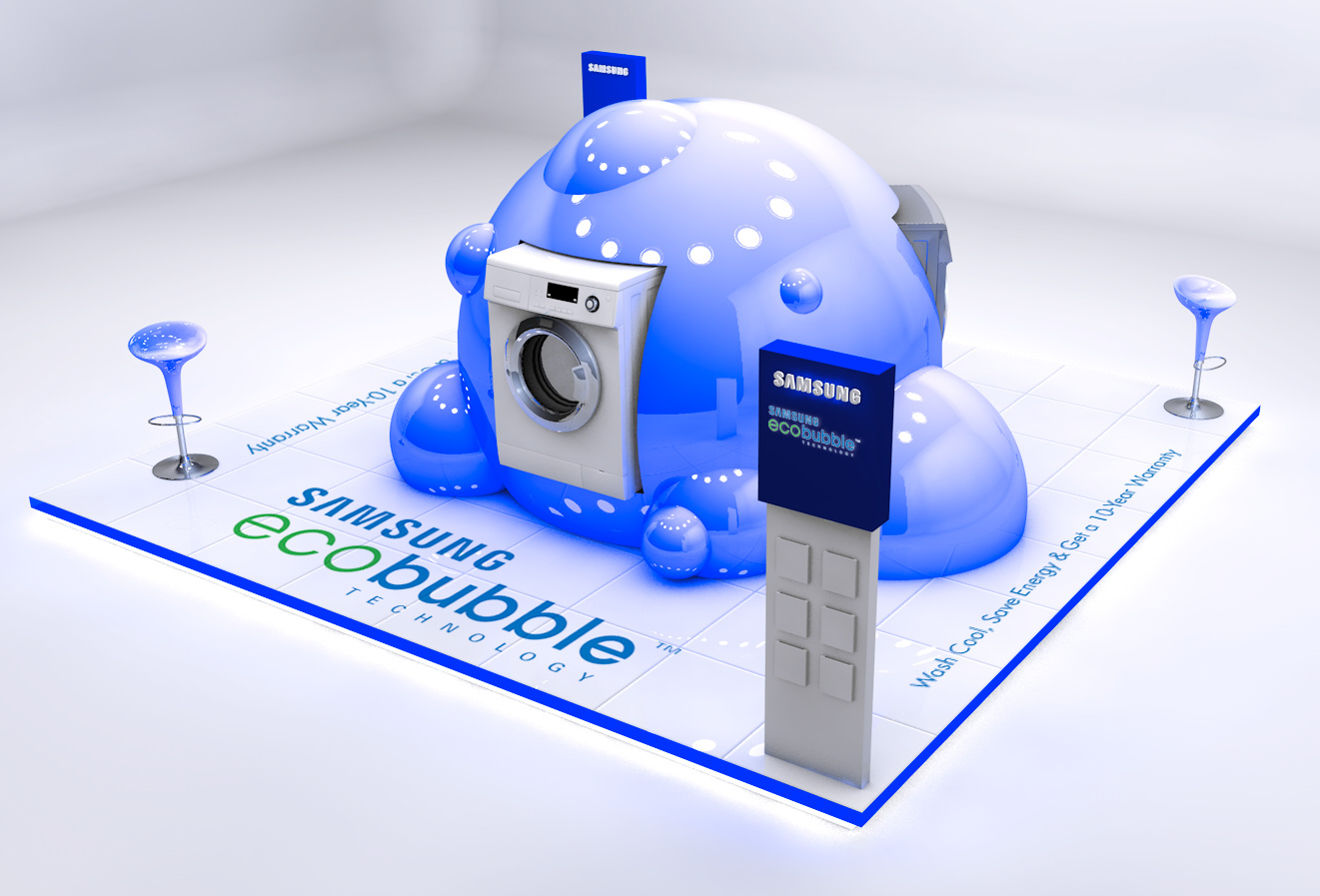 Orange Telecom - City Mall Booth